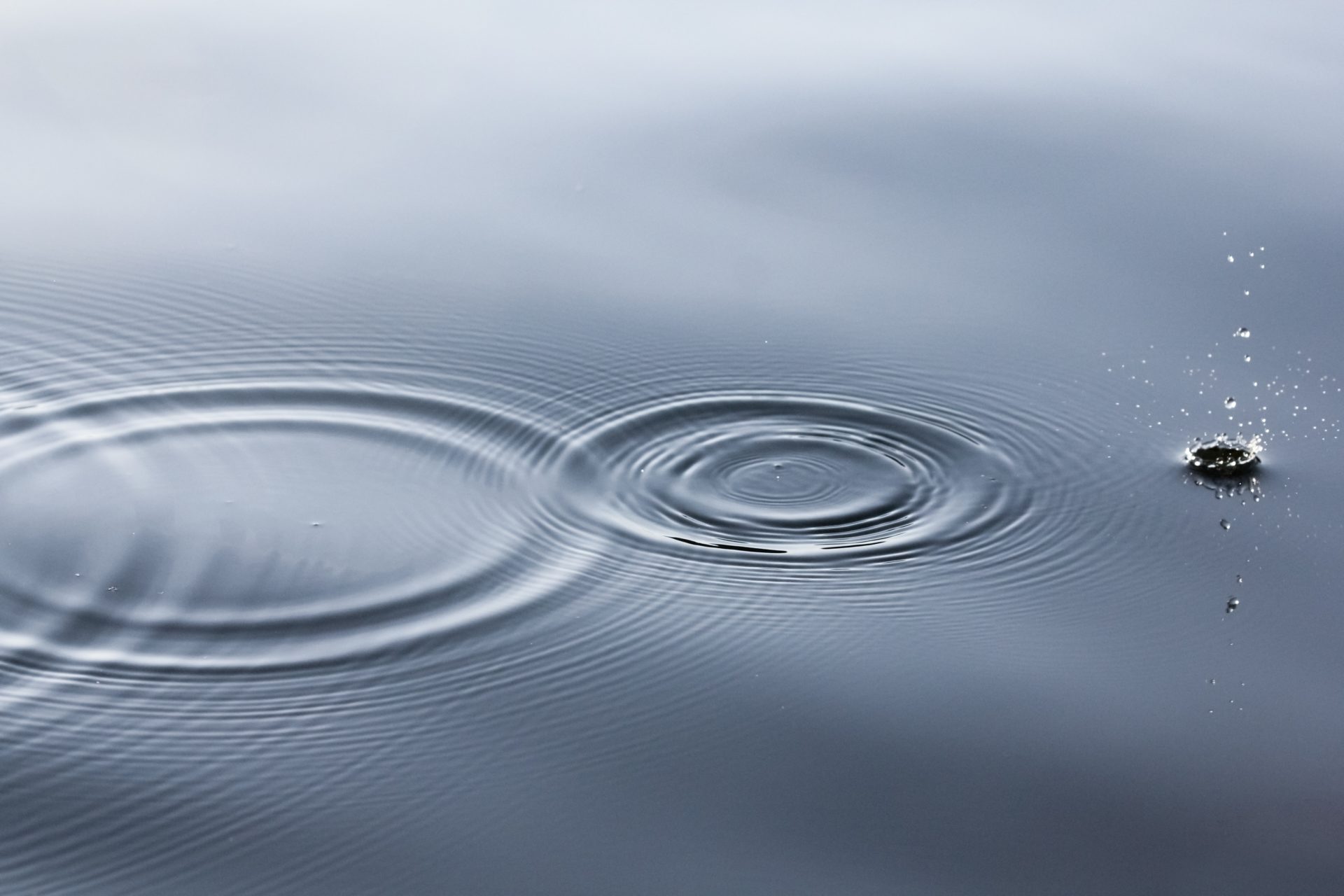 Through our awareness, care, patience, and understanding, we continue searching for new and innovative methods to enable the people with Dementia to live a life that is free from the restrictions that society places on people who are different.
So in this way, a person suffering from Dementia can retain his independent for as long as possible. Isn't that what every person wants when they grow older?
Enter into the world of your loved ones who suffer from Dementia, as they can no longer follow us in ours.