In Israel, around the days of Yom HaZikaron and Yom Ha'Atzmaut, it is advisable to look at our elderly, especially those with Dementia. Many have fought in wars. Have been wounded and still carry the visible and invisible consequences.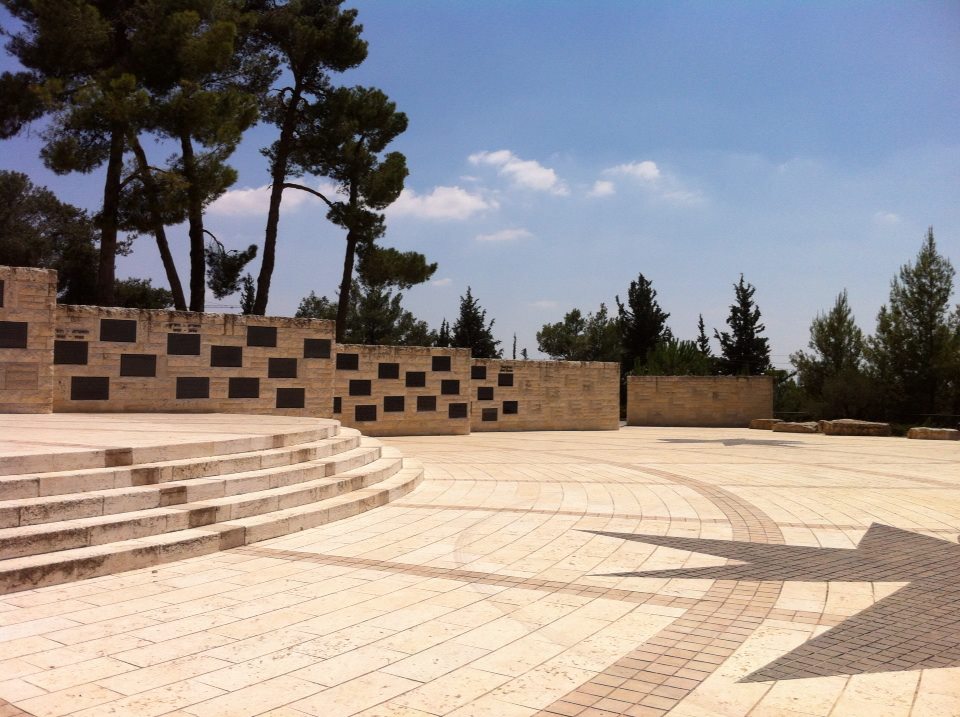 Israeli Memorial Day, 08/05/2019
Israel's Memorial Day, in Hebrew called Yom HaZikaron, honors all of her fallen soldiers since 1860. Who died defending the State of Israel and her citizens, and all the men, women, and children murdered by terrorists simply because they were Jewish.

As the flags fly at half mast, communities gather together in memory of their fallen sons and daughters – Remembering the heroism of Israel for each generation. They remember the innocent victims of terror attacks and those who fought in the wars to defend the State of Israel since its establishment.

On this day of mourning, we all gather as one big family to pay our respects to the soldiers, civilians, siblings, children, and parents, who gave their lives in defending the State of Israel. Poems and music fill our hearts with hope and tears reminding us that, today, we are all part of a single family united in grief and solidarity. Mishpachat Ha'shkol.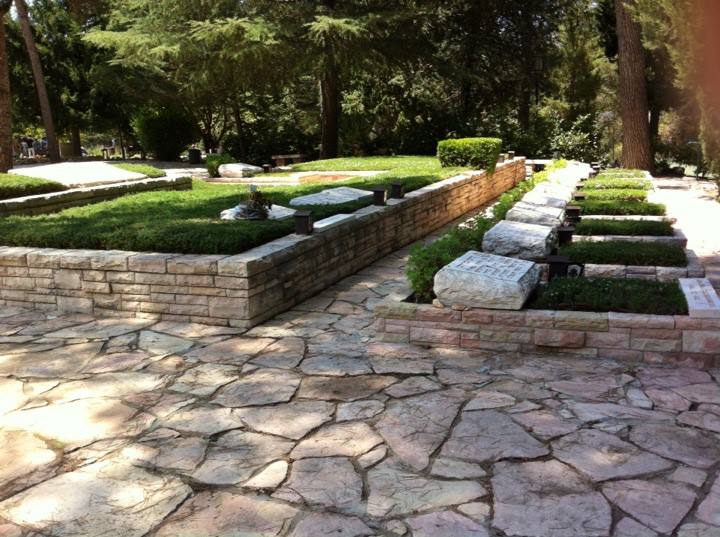 Israel's Independence Day, 09/05/2019
It is not easy to switch from Yom HaZikaron to a joyous party: the celebration of 71 years of independence. The transition of Yom HaZikaron to Yom Ha'Atzmaut, Israel's Independence Day. Reminds us that throughout Israel's history, its citizens have had to defend the State each and every day. More often than not with their lives.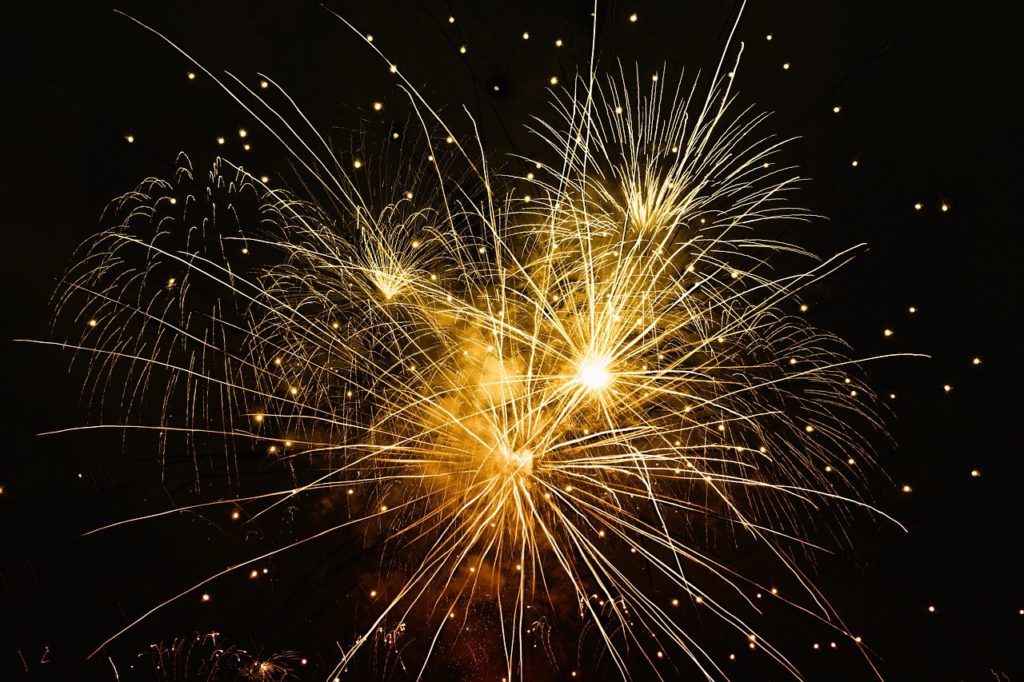 That is why it's not so strange for the day of mourning to be followed by joy. Reminding us that these losses were not in vain. That they gave their lives to help create and protect the State of Israel.

Our elderly people especially persons with Dementia, can, therefore, be absent or miserable on both Yom HaZikaron and Yom Ha'Atzmaut. But especially on Yom Ha'Atzmaut!
All the fireworks that are set off to celebrate freedom can bring back more terrible memories for our elderly people.
Be caring and be patient for them in the coming days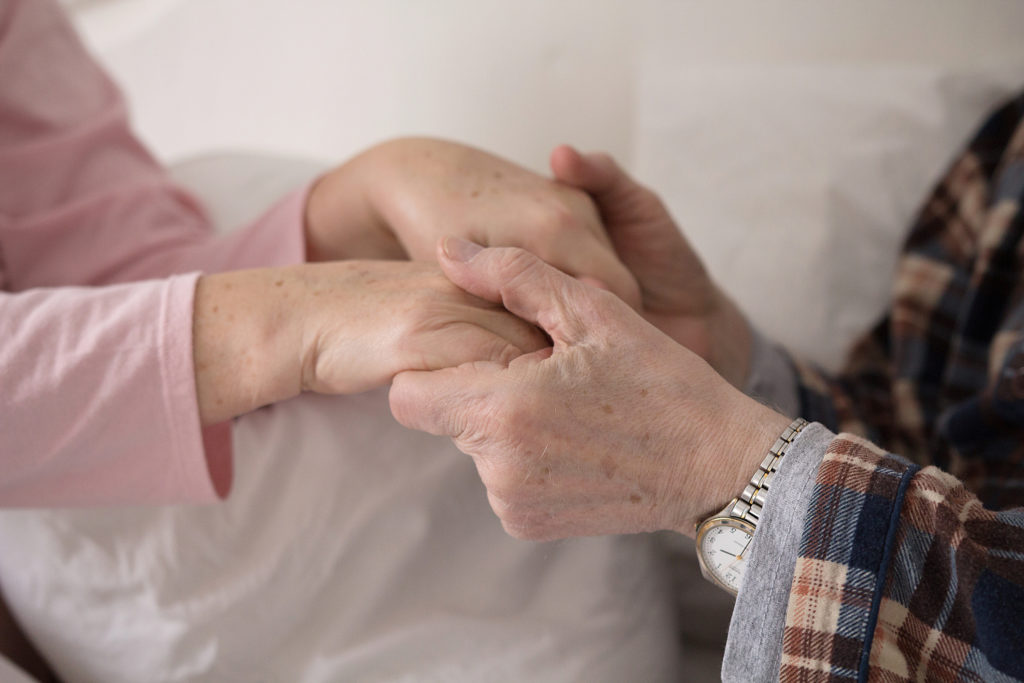 Enjoy a day of family fun for all ages to celebrate Israel's Independence Day! Bring the family over and enjoy delicious Israeli food, create arts and crafts, play games, and more. Adults will then have the opportunity to enjoy an evening of entertainment and socializing. And more to complete this celebration of the privilege to live in freedom in Israel.