The wife of an 89-year-old man with Dementia with behavioral problems dies. Their daughter does not want her father to hear this. She is afraid of a panic reaction on the bad news. The treatment team agrees. Is this the right decision?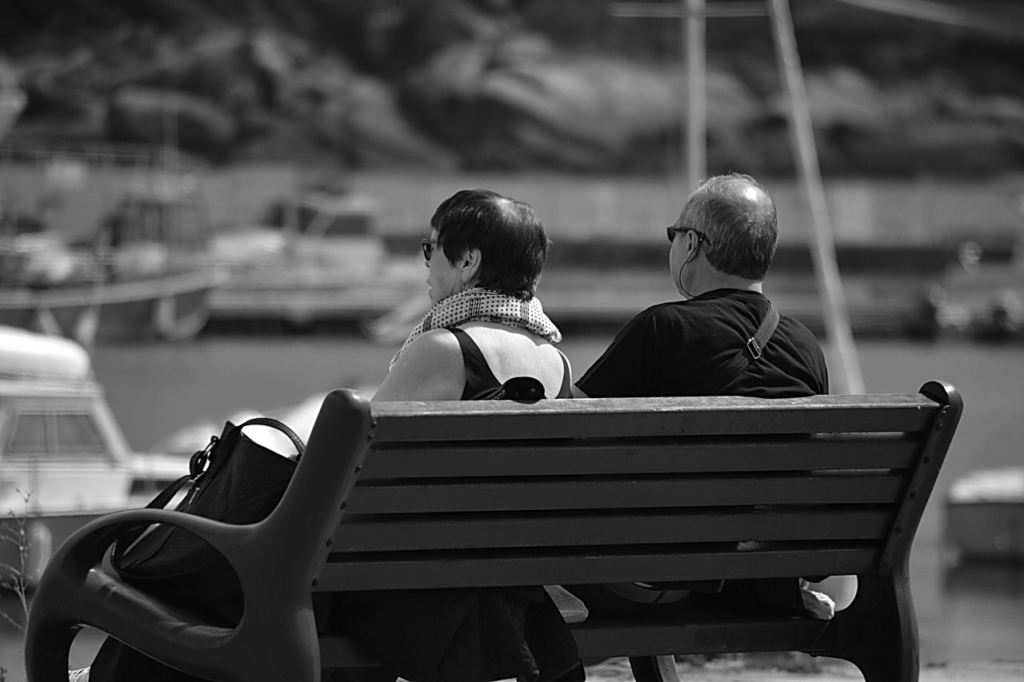 Case
Mr. H. (89) has been staying in a psychogeriatric department since 2010 in connection with behavioral problems in Dementia. In the eight years prior to his admission, he lived with his wife in a care home. The couple stayed there mainly because the wife had multiple somatic disorders. However, their care needs to be increased over the years to such an extent that Mr. H. and his wife had to be admitted to a nursing home in 2010. Due to behavioral problems, Mr. H. was subsequently transferred to a psychogeriatric department, while his wife remained in the somatic department of the nursing home.
Bad news
One day Mr. H.'s wife dies. The very involved daughter of the couple does not want her father to be immediately informed of the bad news. She argues that she knows her father well and fears a panic reaction. Moreover, so shortly after her mother's death, the daughter feels unable to guide and support her father in this. It was decided not to inform Mr. H. until his daughter had processed the first emotions.
A few days later, however, Mr. H. became acutely ill. He develops a fever and becomes bedridden without finding a cause. After a few days he recovered, but his physical and mental condition has deteriorated to such an extent that it is once again decided not to mention the death of his wife.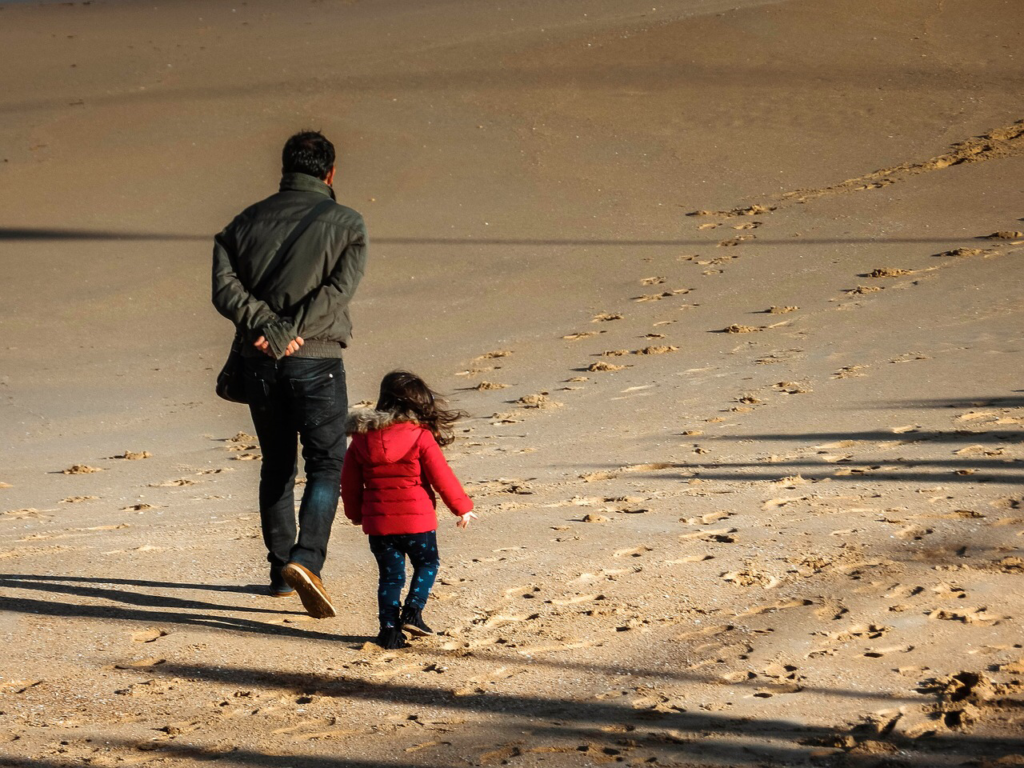 When to inform
Many studies on this subject conclude that people with Dementia want to be informed of their diagnosis and further health status.
However, it is not known how people with moderate to severe Dementia respond to bad news. Moreover, since Dementia often involves disability, decisions about bringing bad news are often made on the basis of personal arguments.
In the case of the patient mentioned above, space was given to the feelings and wishes of the daughter. Whether this was the right decision remains to be seen. It is quite possible that Mr. H. would have liked to be informed of the death of his wife and that his emotional response to this could have been adequately dealt with within the team.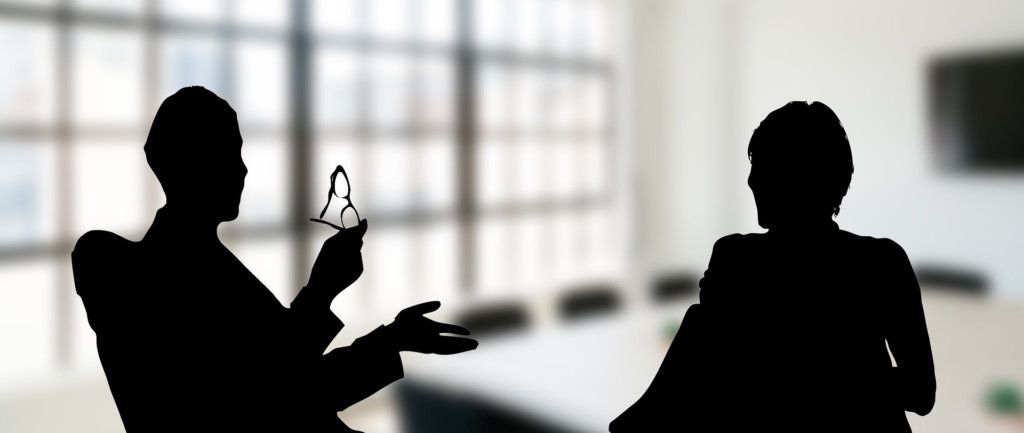 The right to know
According to my norms and values, I believe that regardless of the situation of someone (age, health, physical and mental condition) the death notice must be told. In the above case, Mr. H. would have been fully informed, despite his (dis)ability and the anticipated difficult mourning process.
A family member with Dementia can be emotionally stressful for those involved. Because a person with Dementia is often no longer willing, the family must be consulted to make a decision. They must answer the question of what the patient himself would have wanted. The question is to what extent health care providers can trust the vision of the representatives.
In this case, the judgment of the daughter was leading for the policy. Was that a wise decision?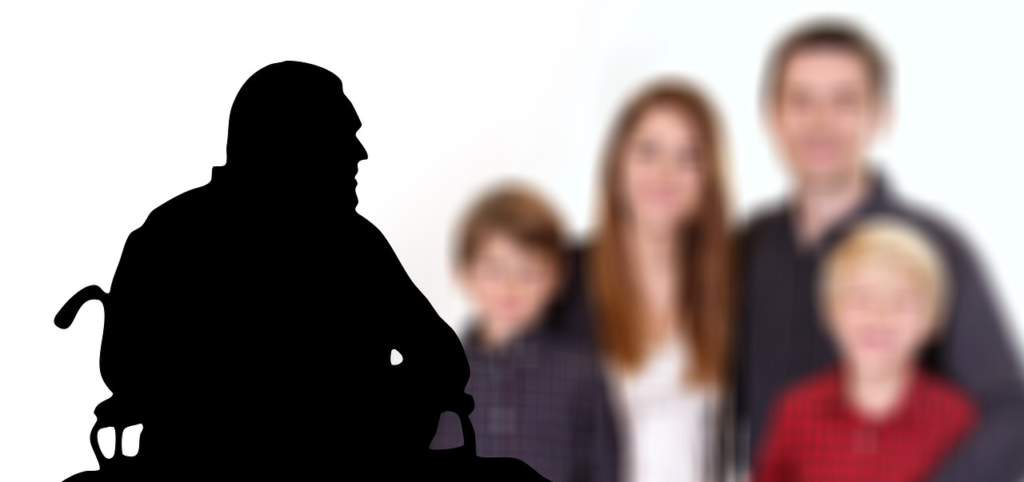 Is it the responsibility of a doctor or nurse to ensure that a patient learns that his wife has died? Is this different for a person with Dementia or a daughter who states that she cannot support her father?
Nowhere does the law state that a doctor must inform a patient about the death of his or her partner.
Informing
In society, informing about the death of a family member is above all reserved for the family. Of course, there are situations in which a care provider or care institution must notify a family member of death, for example, if a patient has died in an institution. But that does not mean legally that a professional must ensure that all family members are subsequently informed; that may be left to the family.
It is common knowledge that almost everyone wants to know as soon as possible that his or her partner has died. That you leave the transmission of that bad news to close relatives, is a token of respect for how relatives (want to) experience death with each other. Moreover, mourning and burial are strongly culturally and religiously determined, something that you as an outsider are not always aware of.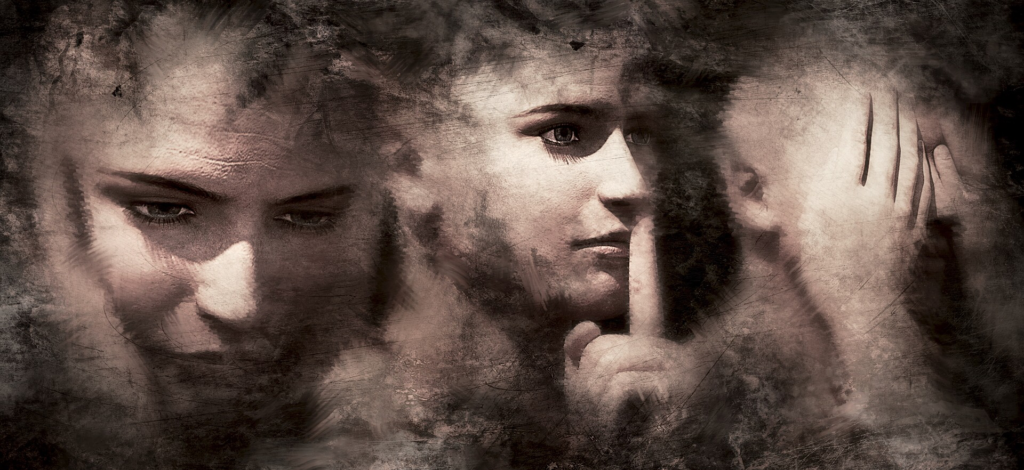 Trust and respect
But what, as in this case, if the – apparently the only – daughter refuses to inform her father after a while? The daughter thus denies her father not only information but also the possibility to participate in the grieving process and to be present at the funeral. That is quite something. The daughter does this for personal reasons and not – which would make a legal difference – because the father has indicated that he does not want to hear about this.
A doctor, a nurse, a carer and a patient have more than one legal relationship with each other. Their relationship is above all based on mutual trust and respect, including for cultural and religious differences. This also applies to a patient with Dementia.
On the basis of these principles, a patient may, as a rule, expect his doctor to take action following the apparent negligence of his daughter with far-reaching consequences for the patient. In addition, the daughter apparently initially thought it was possible, and thought it her job to inform her father about her mother's death.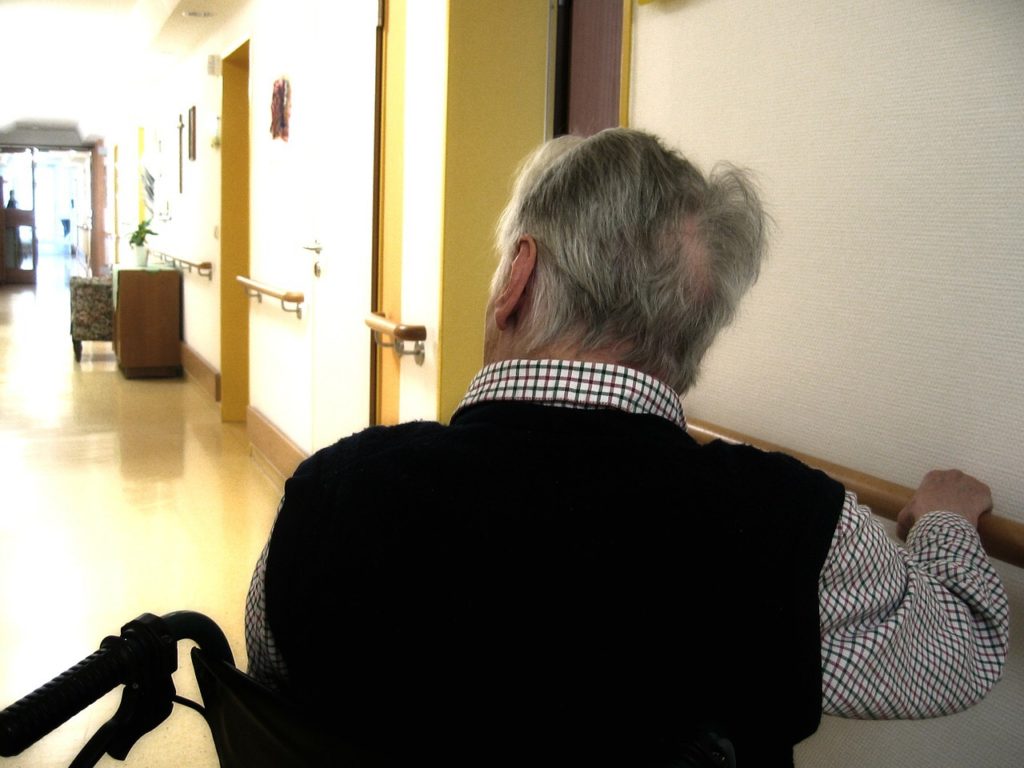 Withhold information
It is therefore obvious that the doctor will examine together with the daughter whether the father cannot actually handle this bad news. This applies if the father becomes so upset by the death notice that it is irresponsible to put him in such a position. This can be compared with the possibility offered by law to (temporarily) withhold certain information from a patient ("therapeutic exception").
In all other cases, a professional can check with the daughter how to convey this news and whether it is necessary to offer extra guidance and support to the father, for example by other family members, whether or not in combination with nursing home staff. The professional may also help the daughter with this since she has lost her mother and has a father in a psychogeriatric department in a nursing home with whom it is undoubtedly difficult to communicate.
In short, the fact that the father is incapacitated does not mean that you can withhold all sorts of information from him, let alone about the death of his wife. Assuming that you as a professional do not have a role to play in situations such as discussed in this case is not good for mutual trust and respect between doctor and patient.
Moreover, a professional is expected to have an eye for the wellbeing of the next of kin after death. The daughter gives signals that she (also) has problems. As a professional, you cannot simply ignore that.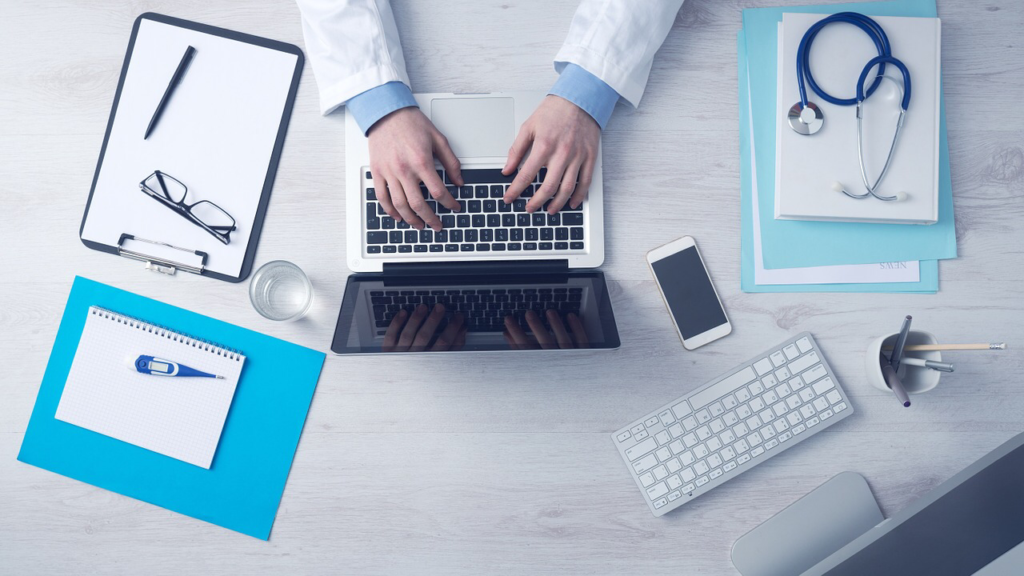 When you need more information or tips don't hesitate to contact us!